Welcome to my Website!. My goal here is to share games, game mods, music and to have everyone have fun and listen to some chill music :3
This is nightcore a sped up high pitch girl voice version of songs which i personally love u can download it or listen to it on the website while u play games or just want to chill enjoy~: nightcore.
this is another website for more music if the first one isnt working or you dont understand how to use it second link for music.
this is a website called arcade pre hacks that you can play free online games that are pre hacked and with a press of a button you can add items points or whatever is in the game dont worry its 100% safe :) link to website.
hello, hai and have fun:)
fluttershy sleeping with portal <3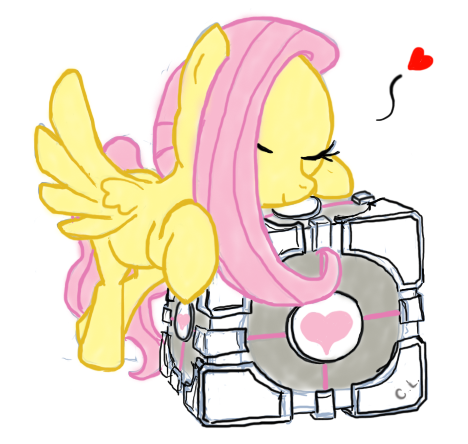 what should i share?:
more music
free online games or steam games
hacks for games that u request?